Reliable Internet in More Areas
Connecting America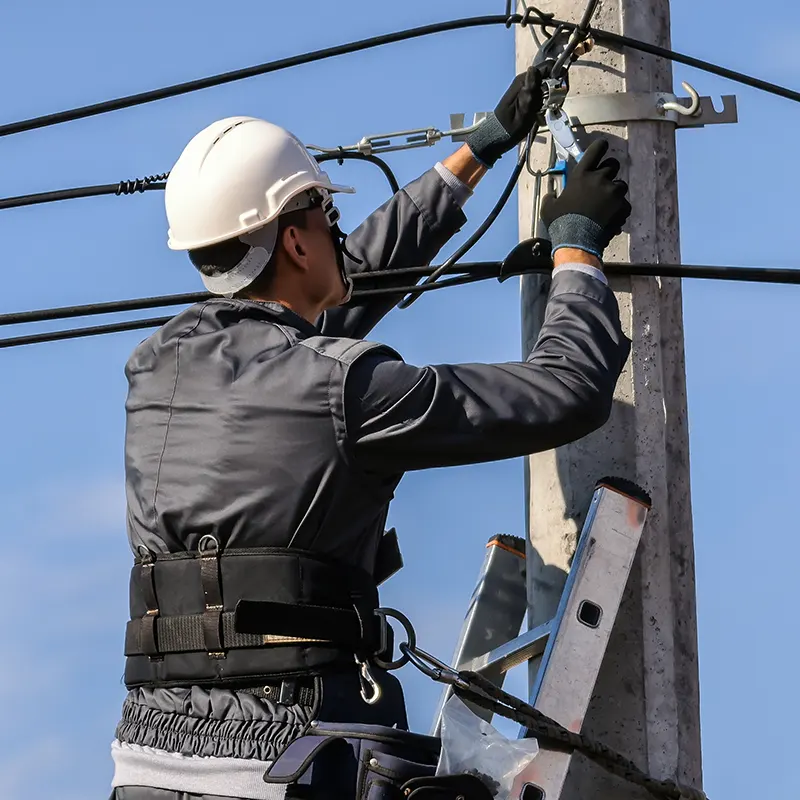 Our Hi-Speed Mission
Our aim is to bring reliable, fast, affordable, and secure internet connections to underserved communities.
Fiber Optic Technology
We use fiber optic connections and high frequency radio waves to bring you a strong and reliable signal to your home.
Bring Internet to Your Area
High-speed internet is as much of a part of America's infrastructure, unfortunately, there are millions of people across the country looking for better internet service.