Fast & Reliable Hi-Speed Internet
No data caps, contracts or hidden fees for your home, business and local school
Fixed Wireless Internet
Fast, reliable, and more secure than satellite, broadband internet provides speeds up to 100Mbps.
Want to save up to $30 a month on your home internet service?
The Affordable Connectivity Program provides a discount to eligible households to help pay their monthly internet bill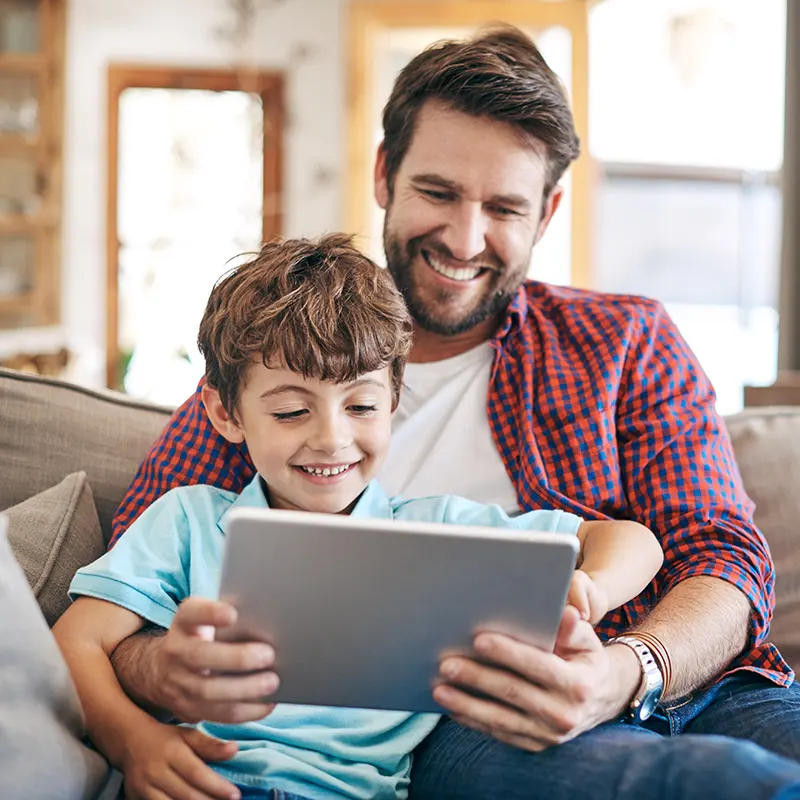 Connect Your Home
With speeds up to 50 Mbps you can stream shows, listen to music, and play games online all at once.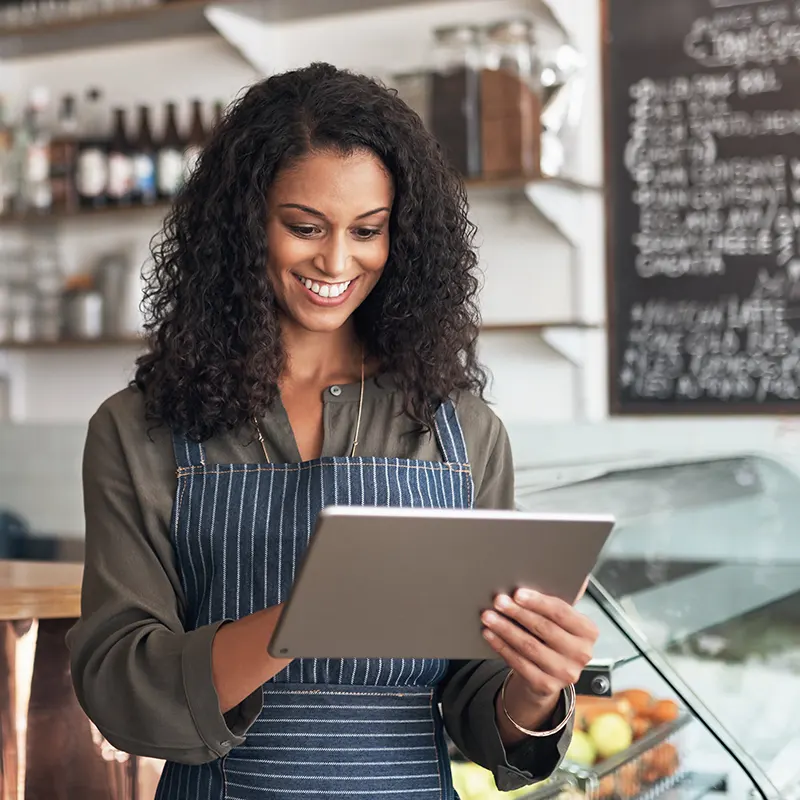 Power Your Business
With custom speeds up to 100 Mbps you can bring your business to more customers.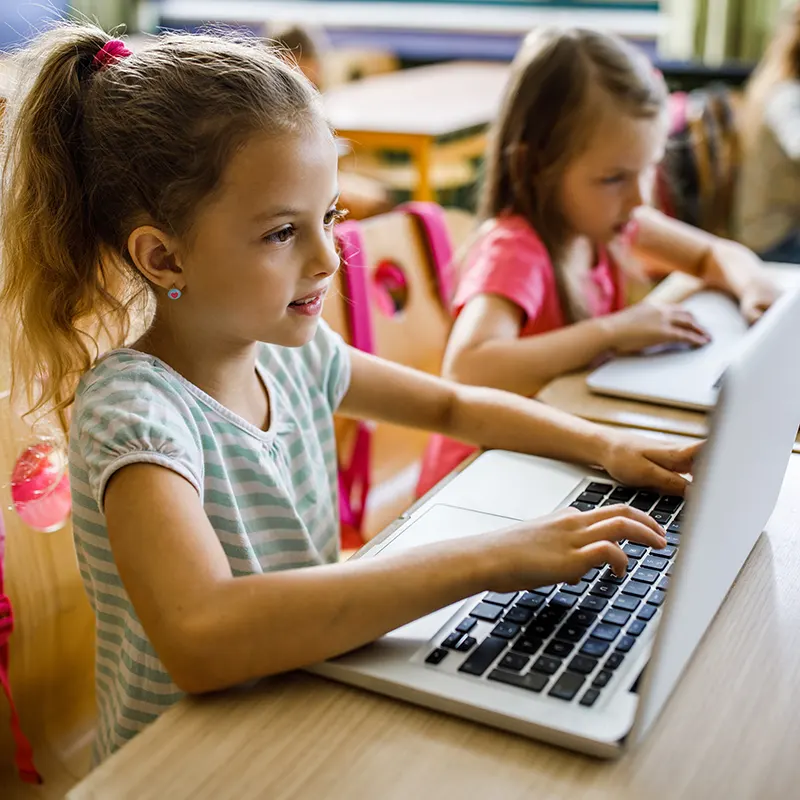 Empower Learning
We offer custom hi-speed packages to schools providing connections speeds up to 100 Mbps.